Steam Pressing and Ironing
Efficient Steam Pressing and Ironing Services
Because Wrinkles Never Make a Smooth Impression!
Wear like the royals! Make your mark with creaseless, super-clean and smooth ironing services from Eastern Rose. Get the smoothness and shine on your clothes by ironing at the hands of trained, skilled and experienced personnel with industrial steam irons.
You will discover a remarkable increase in the life of your clothes and also love to experience the professional way your clothes are handled and you will be pleased with our quick services too. Gone are the days of coal or electric ironing; get our steam ironing services, which are done using vacuum press tables with quick temperature regulation technology to adjust suitably according to the type of garments.
This Guarantees maximum life to your clothes, maintaining the strength of the fabric at the same time.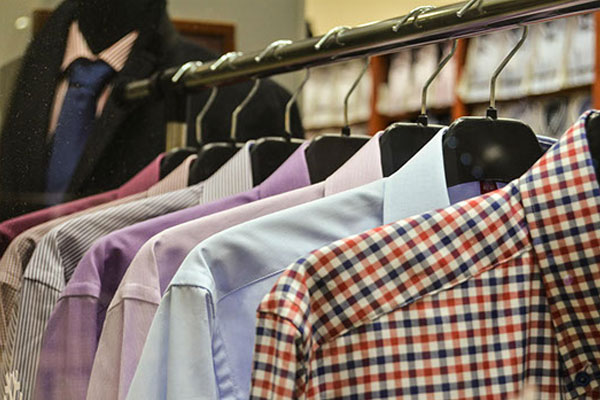 Know Us for the Service We Provide!
You get hassle free timely pickup, quick service and on time delivery. Do not hesitate to try our services and you will be happy forever. Eastern Rose Laundry understands the fact that the busy life of people today leaves them with no time for any extra work. Forget about the tiring job of laundry, ironing and pressing; and give yourself a rest by leaving these for us.
No more waiting for the irregular washer men; reach us online anytime, according to your convenience and schedule your pick-up. Get the advantage of our rich experience of around thirty years in this field. You will derive great satisfaction from the quality of our work, as our multi point inspection process leaves no room for error and insures the optimum level of quality. No one can do it better than Eastern Rose Laundry, the most trusted name in Dubai. Check out our economical rates and packages. Reach out to us at Eastern Rose Laundry to discover more.